Music As a Sound Design Element
February 2014,  Satyajit Ray Film & Television Institute: SRFTI, Kolkata India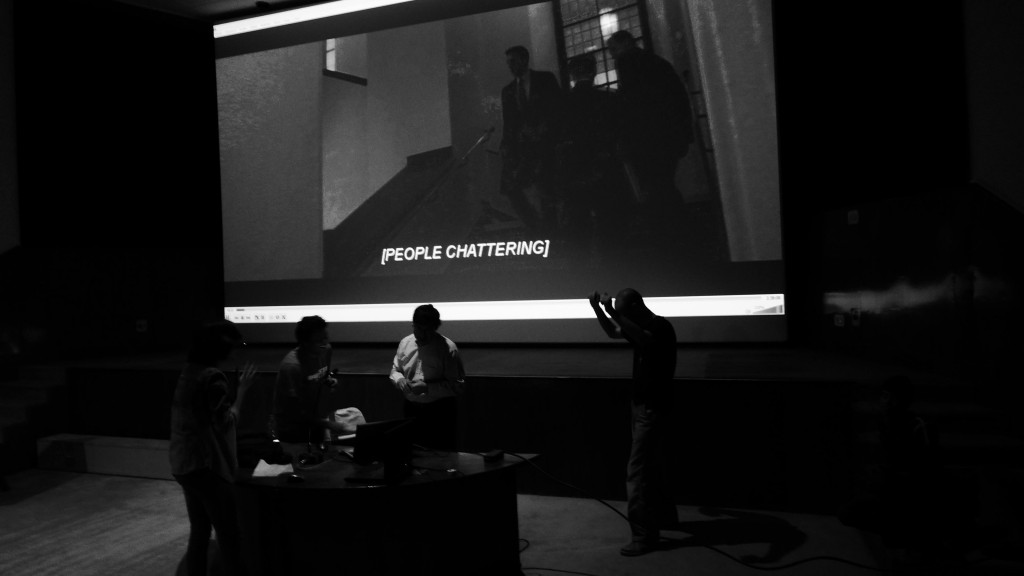 Photo by Chia Kuen
Strategies of Narrative Creation in Film Sound & Music
 A one week workshop focusing on sound design as a story teller and music.
Hamburg University of Applied Sciences (HAW),  Hamburg, May 2014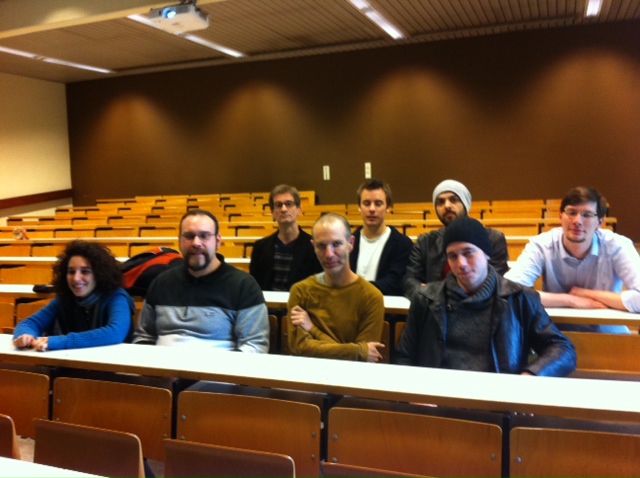 More & Recent
The Hidden Approach to Film Scoring –

 Acum Workshops
A three meetings workshop for musicians, revealing some of the hidden strategies of film scoring.
July 2014,  Ono School of Music, Tel Aviv, Israel.
Film Unfinished – Evolution of Music Concept
 Jewish film festival (festival of tolerance), Zagreb, Croatia.  May 2011
Music and UX – Musical Functions in the UX Context
 UXPA Israel  convention, google campus, December 2013.